Windshield Wiper Electrical Repair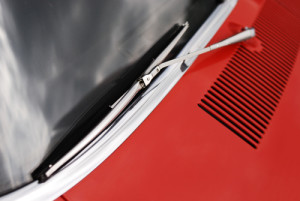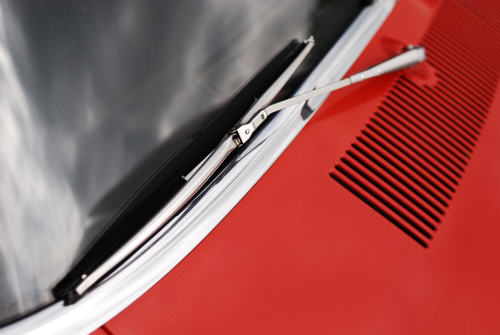 Kaestner Auto Electric provides windshield wiper repair services in Waukesha, Milwaukee, and the surrounding communities. If your vehicle is having windshield wiper problems, give us a call at (262) 547-9600.
If your wipers do not turn on, have your wiper system inspected as soon as possible for safe driving in stormy weather!
Our repair experts can diagnose and repair the problem, be it:
a blown fuse
the wiper motor
or an electrical wiring issue
Our goal at Kaestner Auto Electric is to provide you with service that exceeds your expectations.
Give us a call at (262) 547-9600 to set up your appointment for window wiper repair.