Vehicle Repair in Waukesha, Milwaukee,
&

Throughout Southeast WI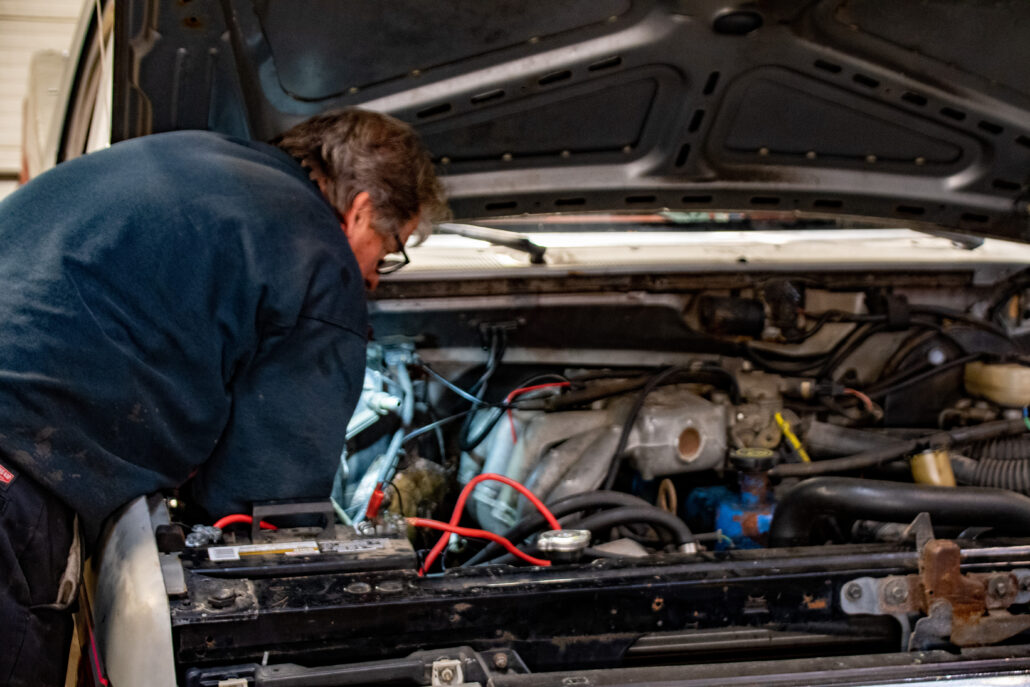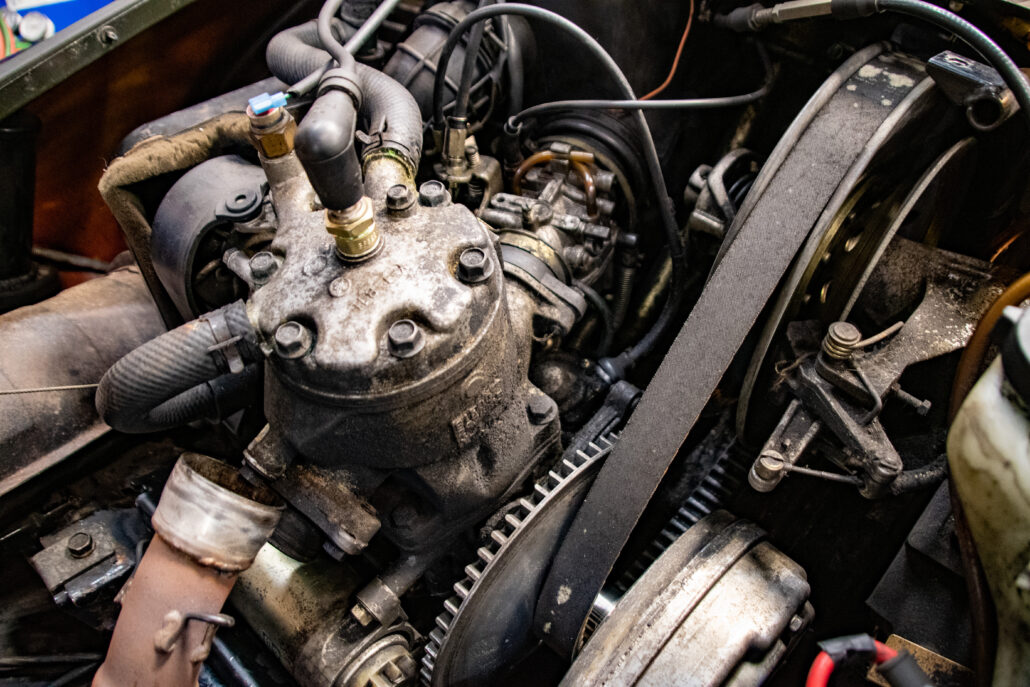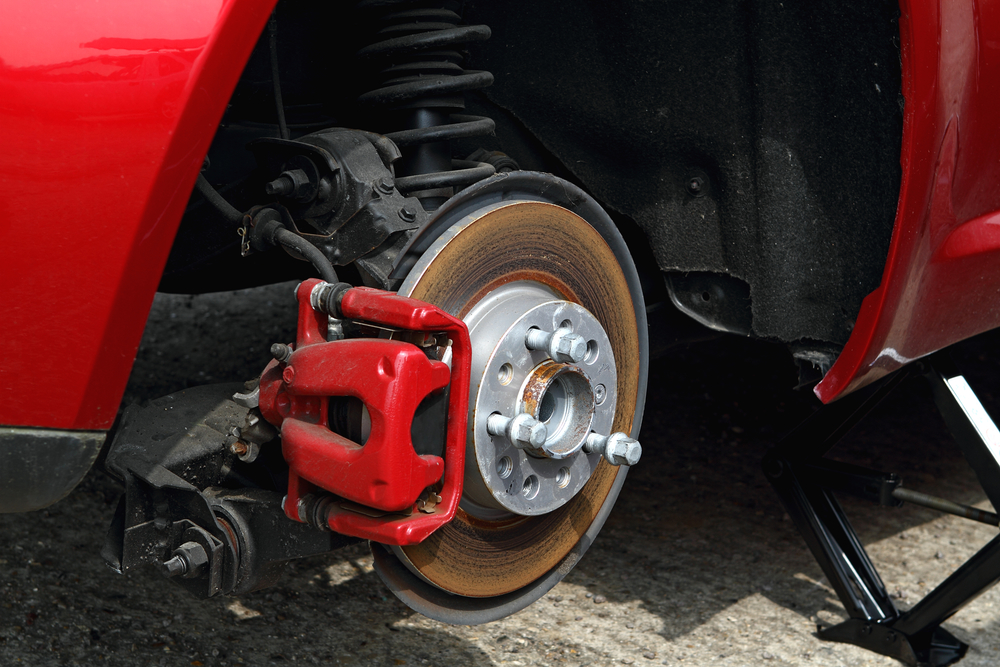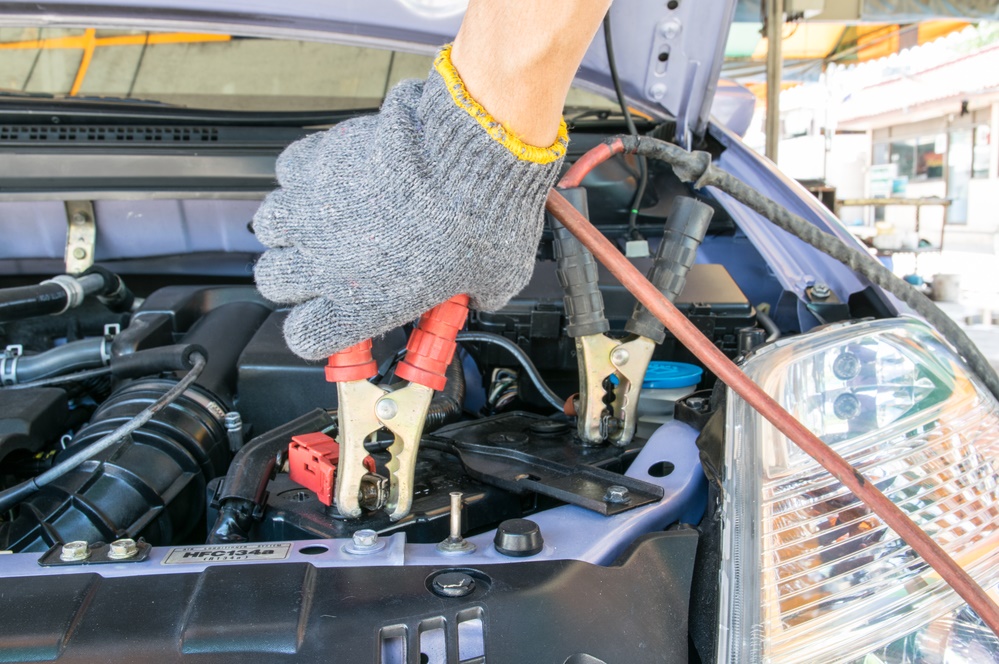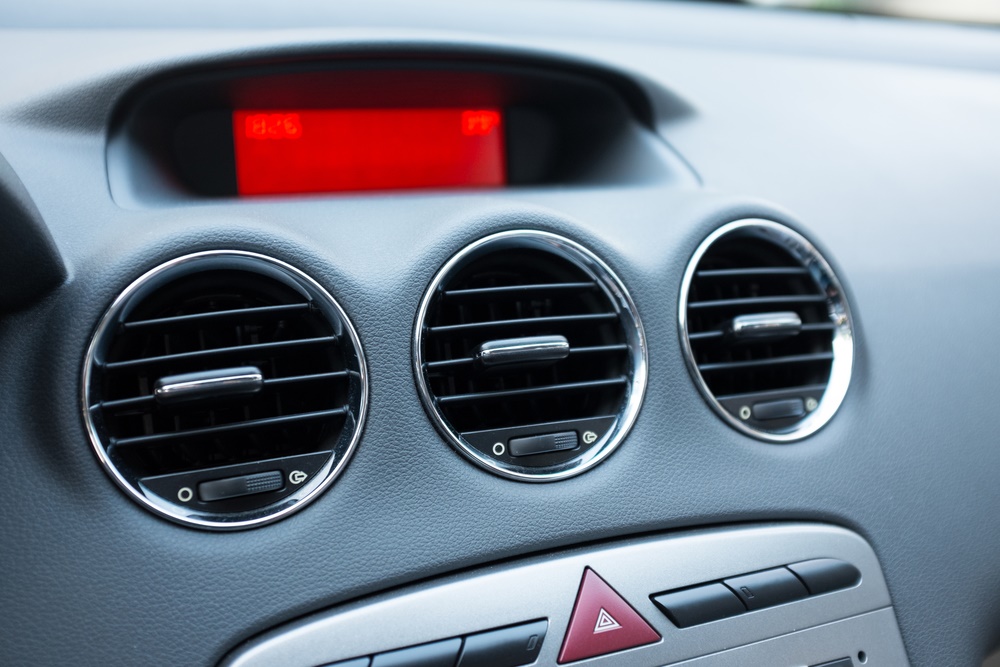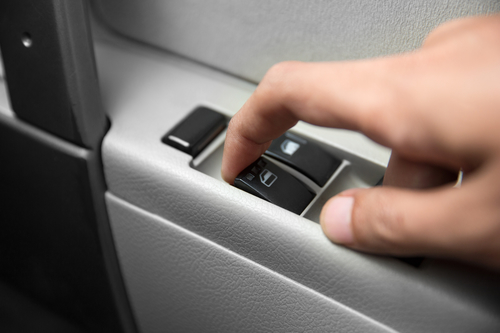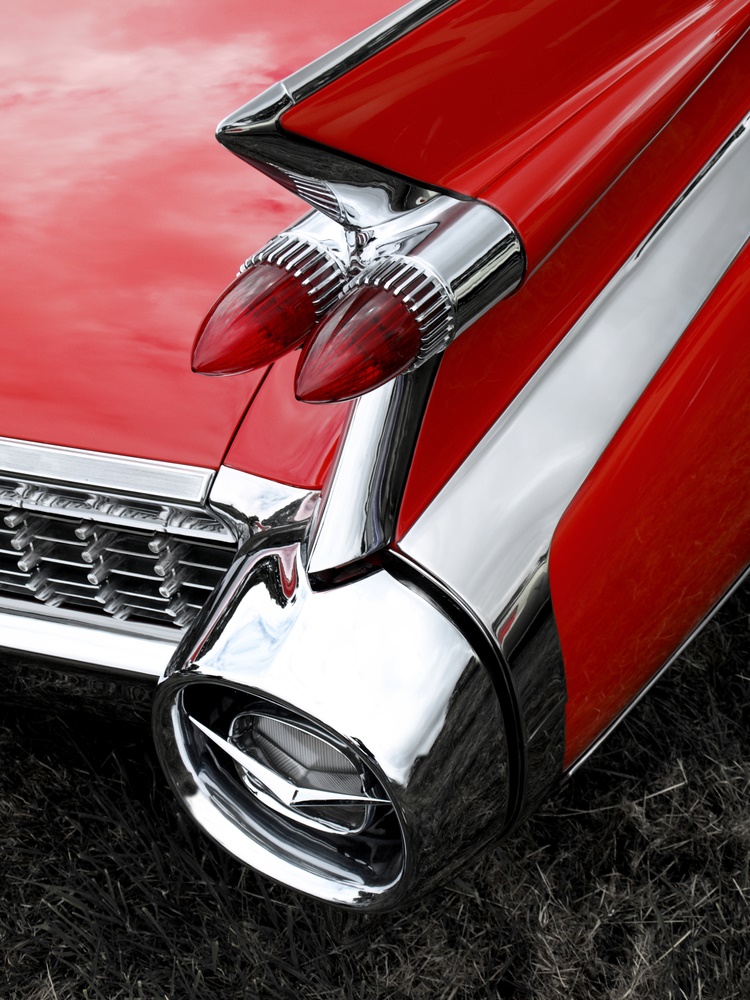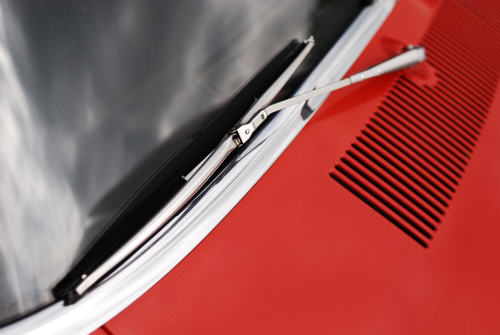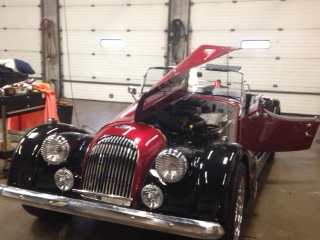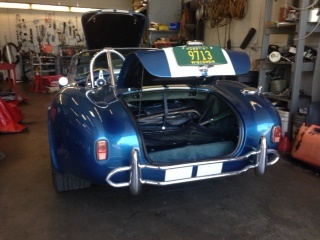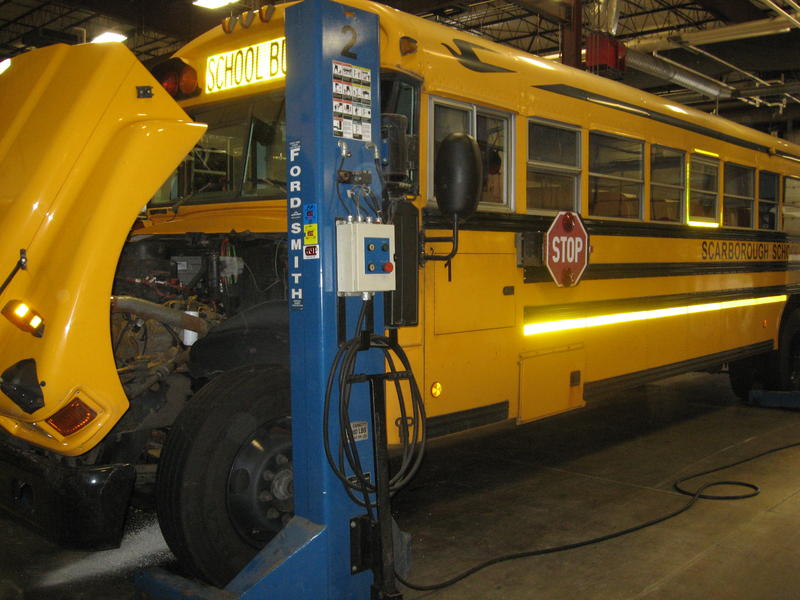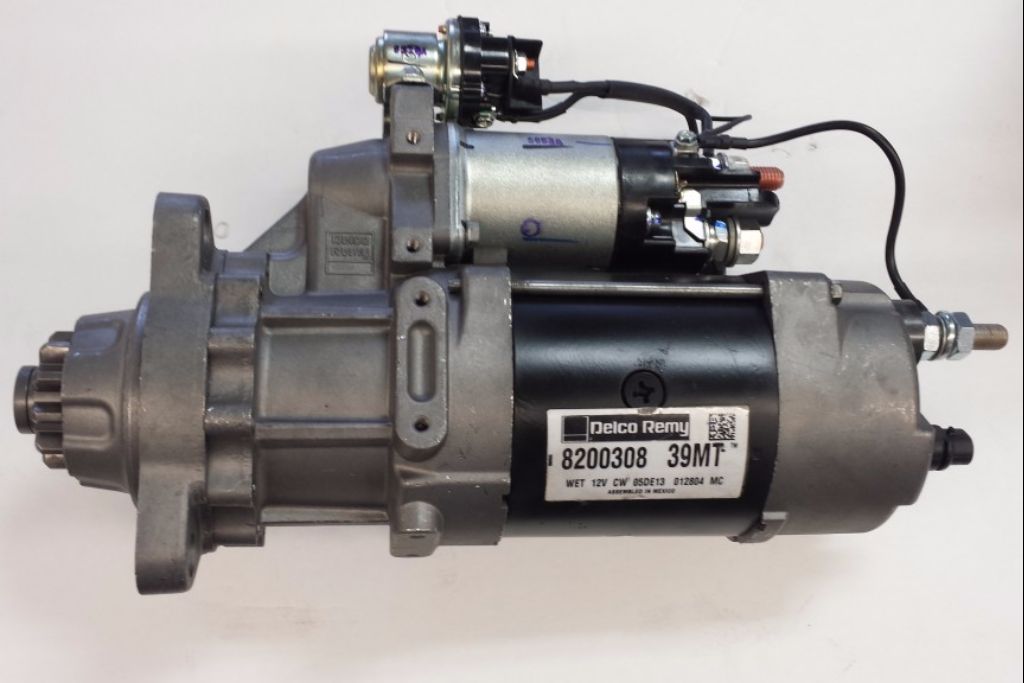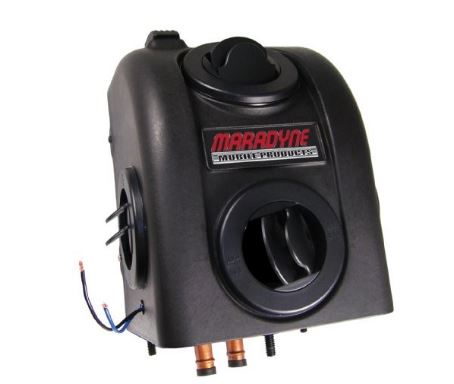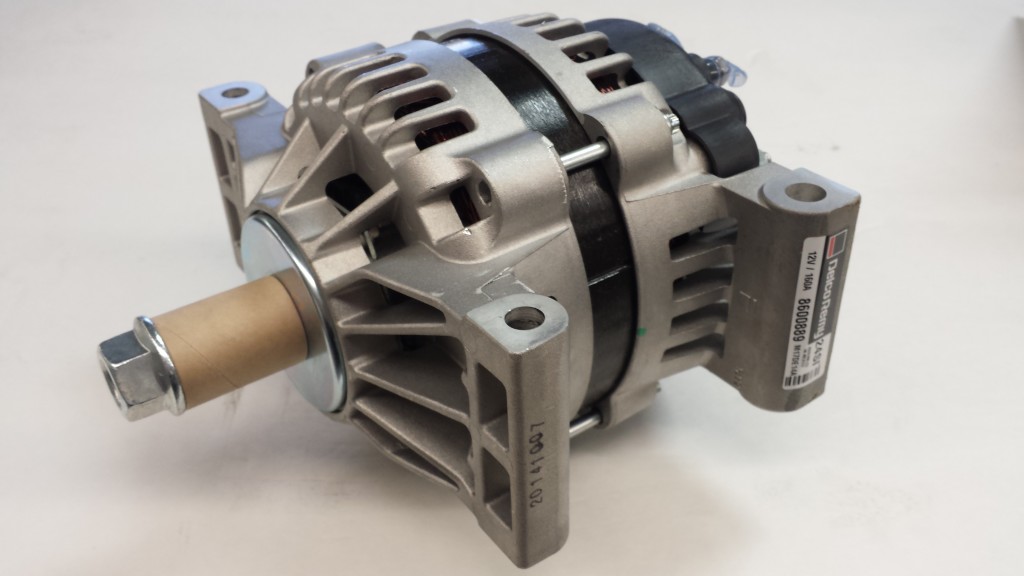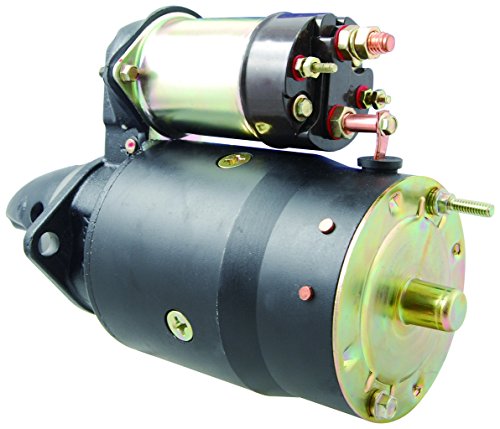 Car or truck problems? At Kaestner Auto Electric, we can fix your vehicle!
We have been in the vehicle repair business since 1919. We have the expertise to fix any problem right the first time. We are experts in servicing A/C systems, brakes, general automotive maintenance, performing starter and alternator repair services, fleet repair, car electrical repair, and everything in between!  We also specialize in tackling tough electrical and wiring issues.
Ask us how we can help you! At Kaestner Auto Electric, we pride ourselves on our second-to-none customer service, and we will make sure that you are satisfied with your repair.
We offer car and truck pick-up and drop-off services for residents and companies in the Waukesha area.