Classic Car Wiring Repair by Kaestner Auto Electric
If your classic car is having electrical issues, bring it to Kaestner Auto Electric and have our experts diagnose and fix the problem quickly. We are your classic car wiring repair experts and have been in business since 1919—that's nearly 100 years of diagnosing and repairing all makes and models of now classic and antique automobiles!
Diagnosis, Repair, or Replacement
Perhaps a rodent chewed through the wiring while your classic car was stored away for the winter. Perhaps there's a short in a wire or a loose wiring connector. We can help fix these problems quickly and affordably.
If you've bought an older vehicle to restore, have our experts replace the wiring to save you time and effort! We can also repair or replace classic car starters and alternators with our quality in-house refurbished parts or new parts.
We Are Your #1 Classic Car Wiring Shop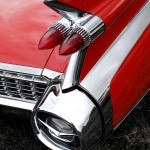 We can fix:
Corroded Connectors
Incorrect Wire Routing
Wiring Shorts
Collision Damage
And more!
Recent Classic Car Wiring Work in Our Shop!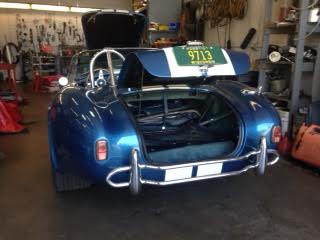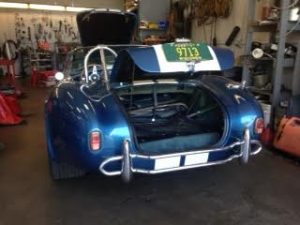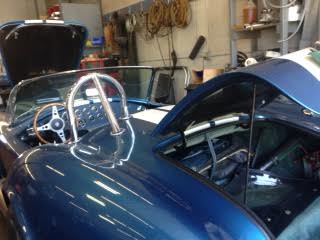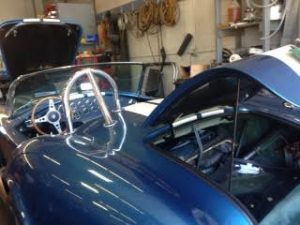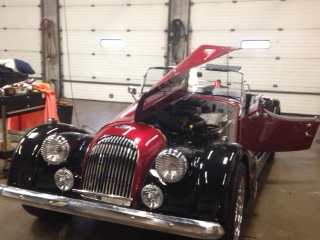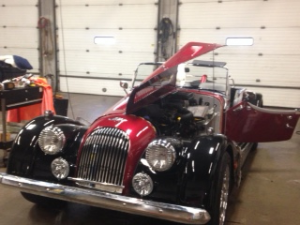 Call us at
(262) 547-9600
for more info about our expert classic car wiring repair!


W222 N757 Cheaney Dr
Waukesha, WI 53186
M-F: 7:30am-5pm
Sat: 8am-12pm (Parts Only)