Automotive Air Conditioning Services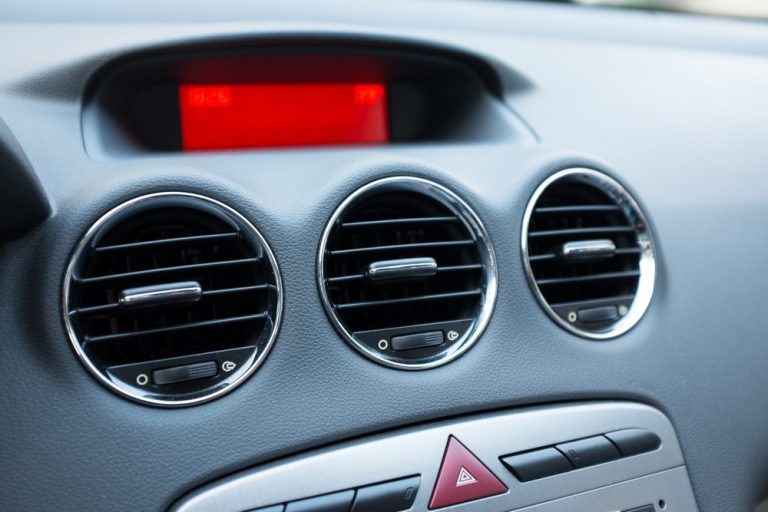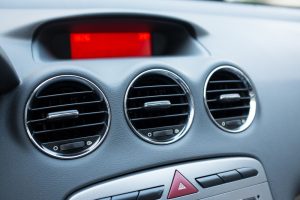 If you notice that your vehicle's air conditioner isn't cooling like it used to, we can performance test your A/C to determine if a recharge is needed, or if your A/C needs a repair. We will check all of the A/C components, and run:
An AC charge test
A system control diagnostic
A leak test
to diagnose your air conditioning issue and get you back up and running as soon and as coolly as possible! We perform high quality and affordable automotive air conditioning services on all vehicle makes and models.
Air Conditioner Recharging Service
If your vehicle needs an A/C recharge, we will:
Recover, recycle, and recharge your refrigerant
Check the system pressure and temperature to make sure your air conditioner is working properly.
Vehicle Air Conditioning Repair
If your air conditioner needs repairing, trust Kaestner Auto Electric to get the job done right. We will determine the cause of the problem, whether it be:
A leak from a seal, hose, or o-ring
A compressor or motor issue, or a
Problem with any of the switches, controls, or components of your A/C system
and repair the issue quickly and competently! Don't suffer the heat! We can repair any automotive air conditioning issue quickly, competently and at a fair price.


Call Kaestner Auto Electric today at (262) 547-9600 to schedule your appointment for A/C Service.
W222 N757 Cheaney Dr
Waukesha, WI 53186
M-F: 7:30am-5pm
Sat: 8am-12pm (Parts Only)