KAESTNER SHOP SUPPLIES AND EQUIPMENT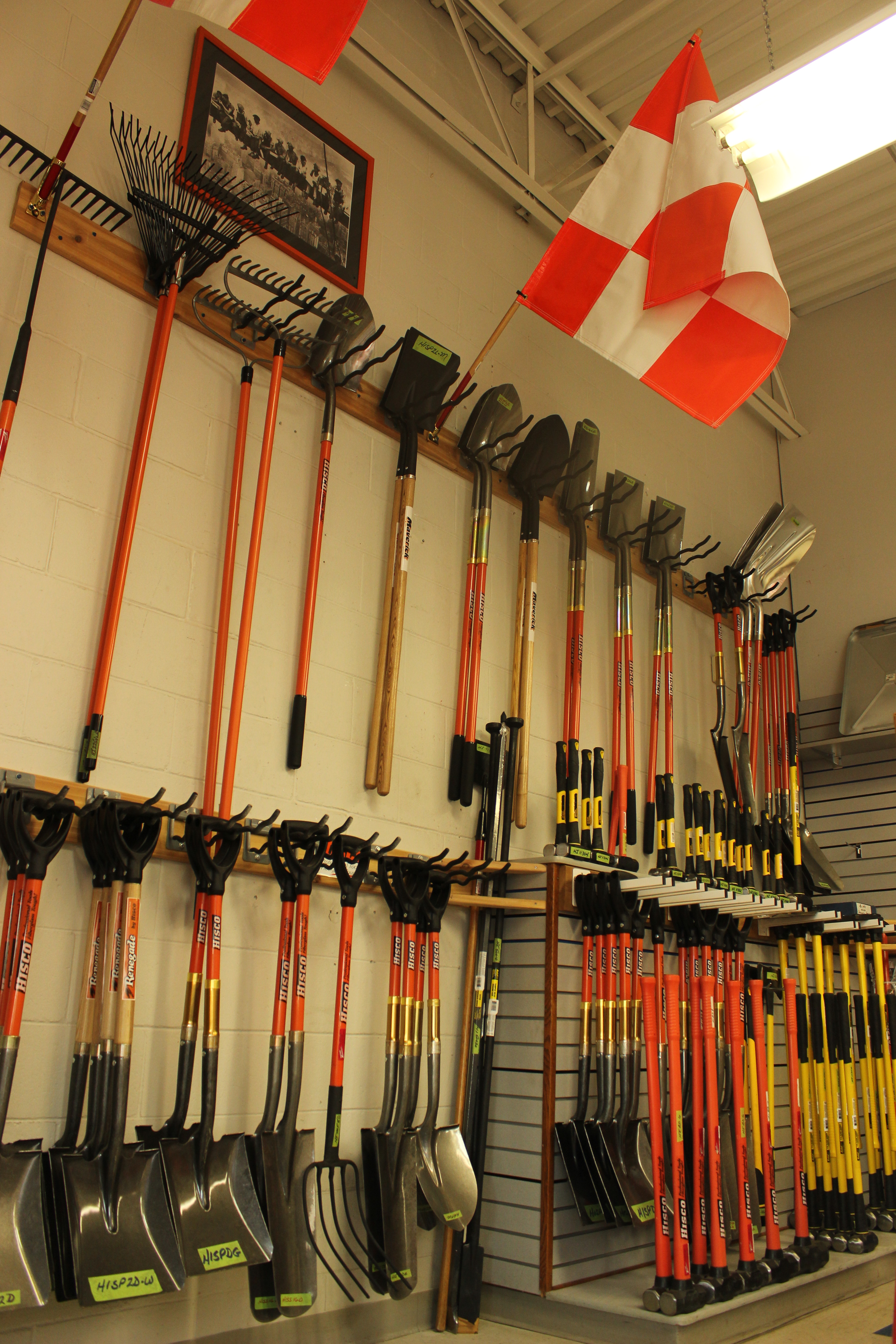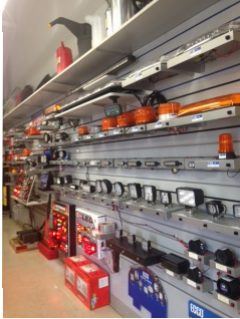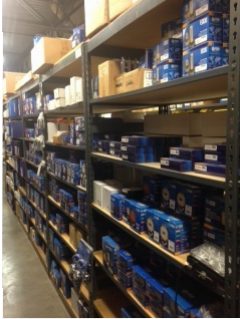 Many regular customers, as well as first-time visitors, describe walking through our front door like entering a grown-up's candy store. Whether you are working on a small project, working on your landscaping, or running a large shop—Kaestner is the place to go for your supply, tool, and equipment needs. We stock many of the common supplies and tools you would use in everyday work as well as those items you cannot find anywhere else. Everything from chemicals to large shop equipment, Kaestner has it or can get it.
Free delivery is offered to our commercial account customers.
Our delivery vans are out every day bringing orders to customers throughout Southeastern Wisconsin. We also make a weekly run to our customers in the Fox Valley and Madison areas. Call us today and let your shop be one of our stops!