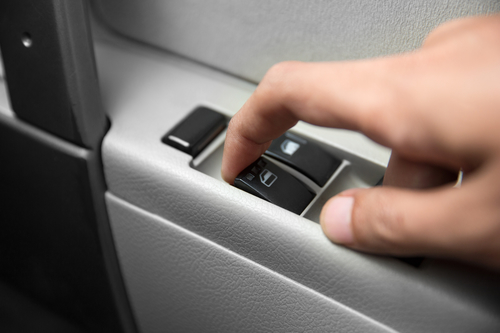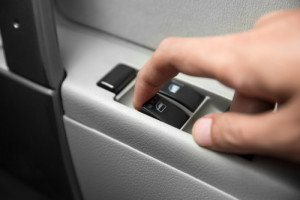 Power Window Repair in Milwaukee & Waukesha
Kaestner Auto Electric provides power window repair services in Waukesha, Milwaukee, and the surrounding communities.
If your vehicle is having power window problems, give Kaestner a call at (262) 547-9600 to set up an appointment. Our repair experts can diagnose and repair the problem, be it your power window motor or simply the window switch, we have the knowledge, experience, and tools to repair or replace any:
Window Lift Motor
Window Regulator
Gears
And fix all other power window system components
We have been in business since 1919, and we proudly serve the power window repair needs of Waukesha WI, Milwaukee WI, and the surrounding communities.


W222 N757 Cheaney Dr
Waukesha, WI 53186
M-F: 7:30am-5pm
Sat: 8am-12pm (Parts Only)