Battery Cables, Wire, and Terminal Supply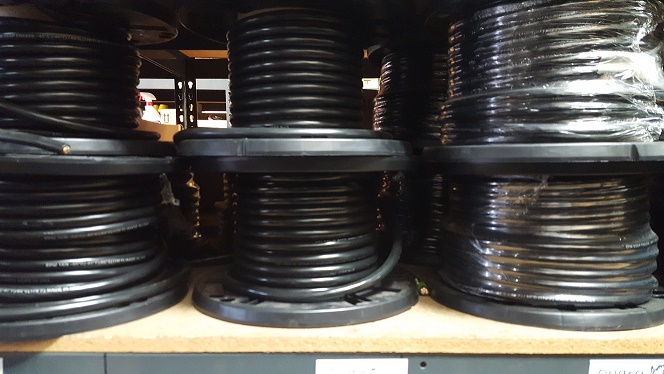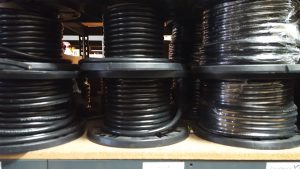 We stock a large inventory of automotive wire, battery cables, and terminal ends- from 20 gauge all the way down to 4/0 battery cable. We also have a great selection of all the different battery lugs and wire ends to meet your needs.
Custom Battery Cable Assembly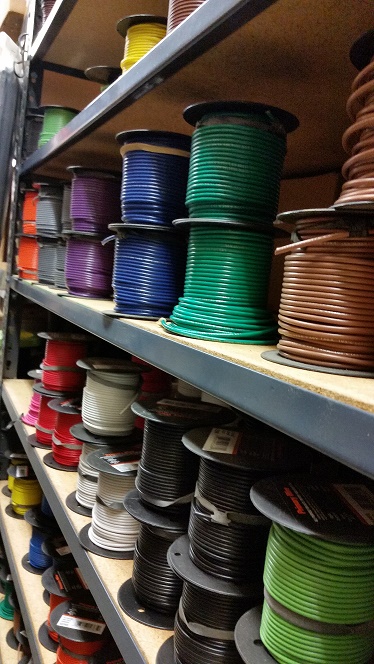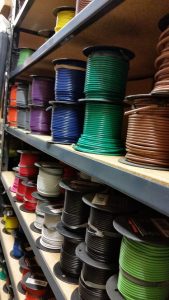 Kaestner can custom make most battery cables to match your old cables!
We Stock:
4, 6, and 7-way trailer cable
2, 3, and 4 conductor grey jacketed wire 10-18 gauge
Battery cable 6 gauge—4/0 red and black (will cut to length)
10-20 gauge wire in many different colors
100-500′ rolls available on many items
Large selection of trailer plugs and sockets
Large selection of wire and battery cable ends


Give us a call today at (262) 547-9600 or stop by our service center!
 W222 N757 Cheaney Dr
Waukesha, WI 53186
M-F: 7:30am-5pm
Sat: 8am-12pm (Parts Only)