Agricultural Equipment Starter, Alternator & Generator Rebuilding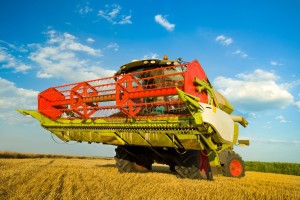 At Kaestner, we can rebuild or replace starters, alternators and generators for tractors, hay balers, combine harvesters- all types of farming equipment. If you are having a charging problem, bring in your equipment for us to troubleshoot ASAP.
We know equipment downtime can cost you valuable time and money, especially in agriculture. Kaestner can get you back up and running as quickly as possible!
Convenient Waukesha Location for Tractor Starter, Alternator & Generator Replacement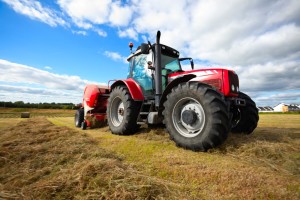 Kaestner Auto Electric is conveniently located in Waukesha, WI. We proudly serve the rural farming equipment repair needs of Waukesha, Jefferson, Dodge, Washington, and Ozaukee counties.
We have been in business in Southeast Wisconsin for nearly 100 years and have been rebuilding and replacing agricultural equipment starters, generators & alternators since day one. Our expertise, experience, and convenient location sets us apart from the rest!


Call us today at (262) 547-9600 to schedule an appointment!
W222 N757 Cheaney Dr
Waukesha, WI 53186
M-F: 7:30am-5pm
Sat: 8am-12pm (Parts Only)