Starter & Alternator Rebuilding & Repair for Emergency Vehicles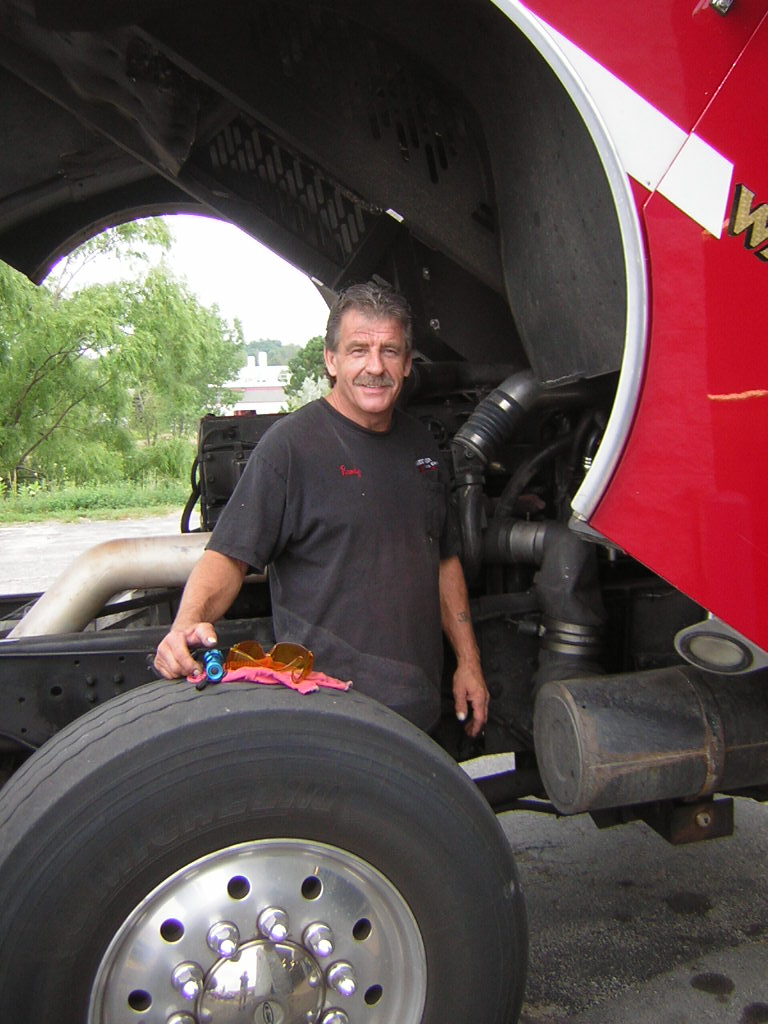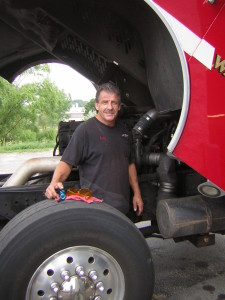 Our Emergency Vehicle Specialties at Kaestner Auto Electric: Starter and Alternator Rebuilding & New Replacement 
At Kaestner Auto Electric, we specialize in high-output emergency vehicle starter and alternator rebuilding and repair. We often have a unit in stock to get you going on the same day! We can also rebuild siren motors and pump motors. We also stock most starters for emergency vehicles. We can service your vehicle or fleet and get you back on the road as soon as possible.  We are specialists in emergency vehicle repairs for alternators, starters!
Among the brands we service are:
C.E. Niehoff

Delco

Leece Neville

Penntex

Powerline

and more!
95% of the time We Can Provide You With A Starter Or Alternator By Noon The Next Working Day!! Same Day Shipping on In-Stock Units ordered by 3pm CST!


Give Kaestner a call about our alternator repair services today! (262) 547-9600 
W222 N757 Cheaney Dr
Waukesha, WI 53186
M-F: 7:30am-5pm
Sat: 8am-12pm (Parts Only)